Jason Ross
,
MD
Gastroenterologist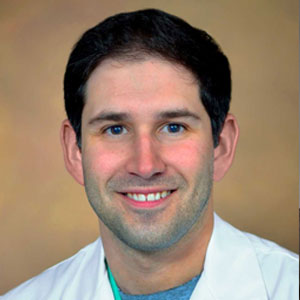 Dr. Ross earned his undergraduate degree from the University of Texas at Austin, his Doctorate in Medicine from East Tennessee State University (ETSU), his residency at Rutgers- New Jersey Medical School in Newark, New Jersey, and completed his Gastroenterology training at ETSU. Originally from South Florida, Dr. Ross felt it was important to get back to his home state as his fiance practices dermatology in Jacksonville and his parents recently retired to South Florida. Dr. Ross is excited to join the Borland Groover team and provide quality care to the Jacksonville Community. 
Postgraduate Education
East Tennessee State University
Residency, Internal Medicine
East Tennessee State University - Quillen
Publications
Recurrent Adenocarcinoma of Colon Presenting as Duodenal Metastasis with Partial Gastric Outlet Obstruction: A Case Report with Review of Literature. World Journal of Oncology. 2013 Apr; 4(2): 102-106. Brahmbhatt P, Ross J, Saleem A, McKinney J, Patel P, Khan S, Reddy C, Young M.