Now offering convenient, expert care in your own home. Telemedicine appointments are available to better serve our patients during the COVID-19 crisis.
Telemedicine visits allow face-to-face, real-time communication with a physician through a HIPAA-compliant, online video chat via any internet-connected device with a camera and microphone (i.e., computer, smart phone or tablet). This service will be available for all new patient appointments, consultations and follow-up visits that do not require an in-person examination or test.
During the COVID-19 pandemic, most insurances will cover telemedicine appointments just like an in-office visit. You may still be responsible for your co-pay, co-insurance, or deductible based on your insurance benefits. It is important that you verify if your insurance does or doesn't cover telemedicine, however most of them are at this time.  Please contact our office to schedule a telemedicine visit today at (904) 398-7205.
How it works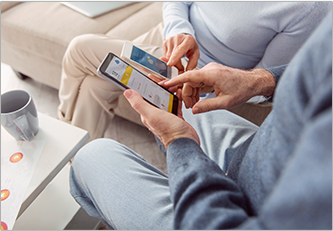 1. After an appointment is made, an email or text confirmation will be sent with a link to use for your telemedicine visit.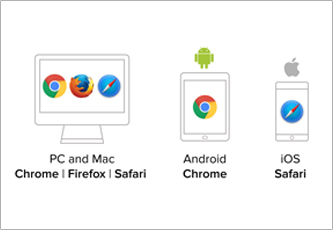 2. 15-20 minutes prior to your scheduled Telemedicine appointment, turn on your device that has a camera and microphone. You will need access to either Chrome, Safari or Firefox browsers for your session.
Someone from your physician's clinical staff will call your phone number on file during this time for further instructions.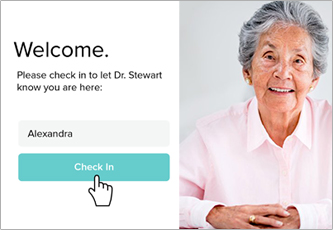 3. Type your name in the space provided and click the "check in" button. Your connection will be secure and HIPAA compliant through our Telemedicine platform.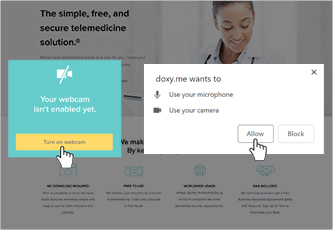 4. Allow your browser to use your camera and microphone.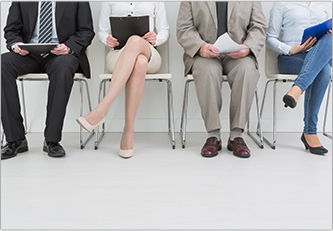 5. You will be placed into our virtual "waiting room" until your provider starts the visit.