In a world where partnerships and collaborations often lead to remarkable outcomes, Borland Groover proudly stepped onto the green as a sponsor of the Golf Fore Scott event, an event aimed at raising awareness for colon cancer. As an organization dedicated to gastrointestinal health, Borland Groover's involvement in an event that champions the fight against colon cancer couldn't be more fitting.
SWINGING FOR A CAUSE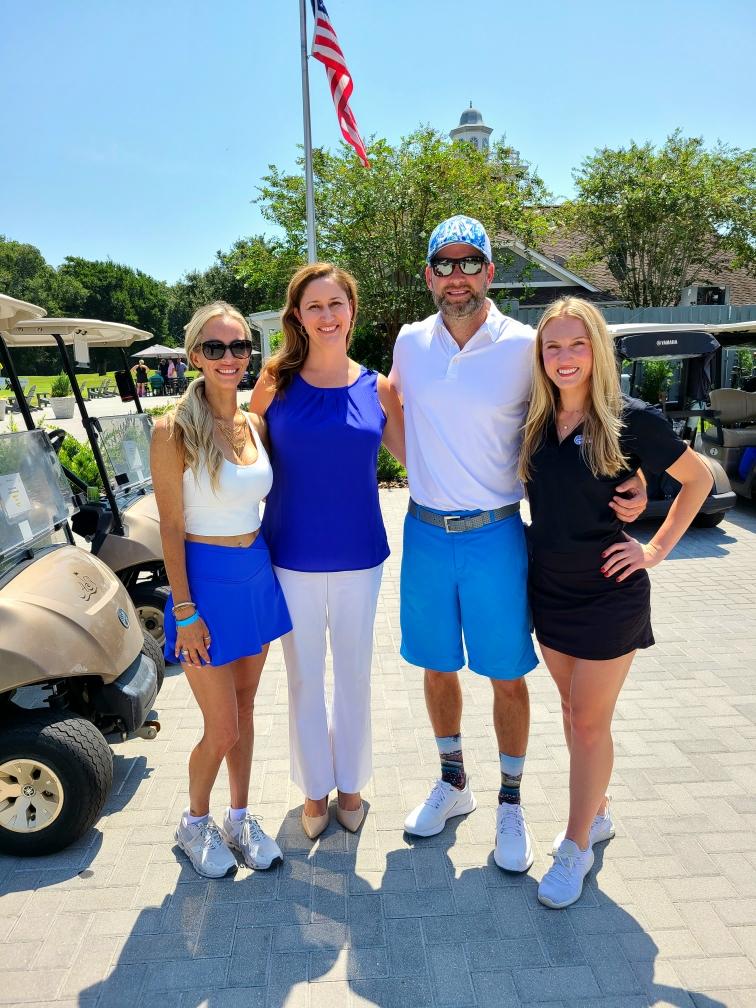 Golf Fore Scott, an annual golfing event with a noble cause at its heart, focuses on spreading awareness about colon cancer – a disease that affects millions of lives around the world. The event, more than just a friendly golf tournament, serves as a powerful platform to educate the public about the importance of early screening and detection in preventing colon cancer.
BORLAND GROOVER'S COMMITMENT TO COLON HEALTH
At Borland Groover, the commitment to promoting gastrointestinal health extends beyond medical practice.
By sponsoring Golf Fore Scott, Borland Groover not only supports a noteworthy cause but also aligns with its core mission of advocating for exceptional care, inside and out. 
DR. MANOLAKIS: A VOICE OF WISDOM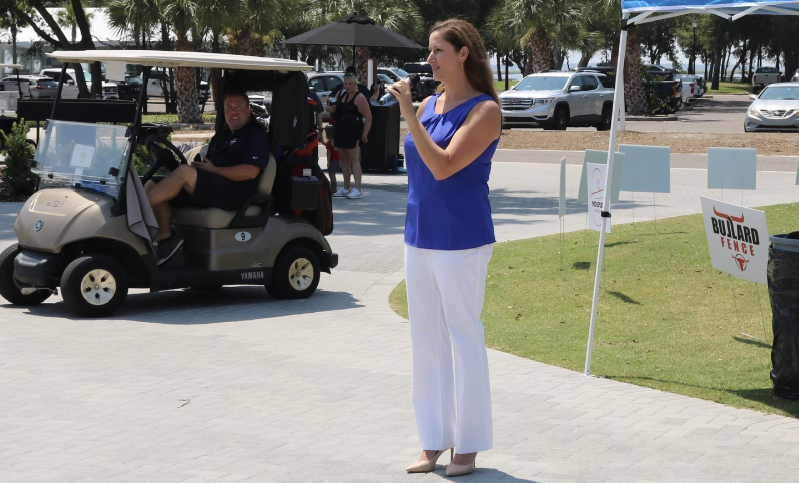 One of the highlights of the Golf Fore Scott event was the presence of Borland Groover's very own distinguished physician, Dr. Catherine Manolakis. With a wealth of experience in gastroenterology and a deep understanding of colon health, Dr. Manolakis took the opportunity to address the golfers and attendees about the importance of getting screened for colon cancer. During her address, Dr. Manolakis emphasized that age is not just a number when it comes to colon health. Traditionally, the recommended age for individuals to start colon cancer screening has been 50. However, Dr. Manolakis enlightened the audience with an important update: "45 is the new 50." Recent research and medical insights have led to the lowering the recommended age for initiating colon cancer screenings to 45. This adjustment acknowledges the unfortunate rise in colon cancer cases among younger individuals.
EMPOWERING THROUGH EDUCATION
Dr. Manolakis' words resonated deeply with the golfers and attendees, serving as a reminder that awareness and early detection are important in the fight against colon cancer. By participating in events like Golf Fore Scott, Borland Groover demonstrates its commitment to empowering individuals with the knowledge they need to take charge of their health.
UNITING FOR A HEALTHIER FUTURE
Golf Fore Scott brought together golf enthusiasts, medical professionals, and community members with a shared goal: to drive positive change in the landscape of colon cancer awareness and prevention. Borland Groover's sponsorship and Dr. Manolakis' insightful address added a touch of medical expertise to the event, amplifying its impact and reinforcing the message that early screening can save lives.
In conclusion, Borland Groover's sponsorship of the Golf Fore Scott event stands as a testament to its unwavering commitment to gastrointestinal health and the communities it serves. Through partnerships, education, and action, the journey toward a world free from colon cancer takes a significant step forward. Together, we can ensure that 45 is indeed the new 50 when it comes to colon cancer screening, and that awareness becomes the driving force behind a healthier future for all.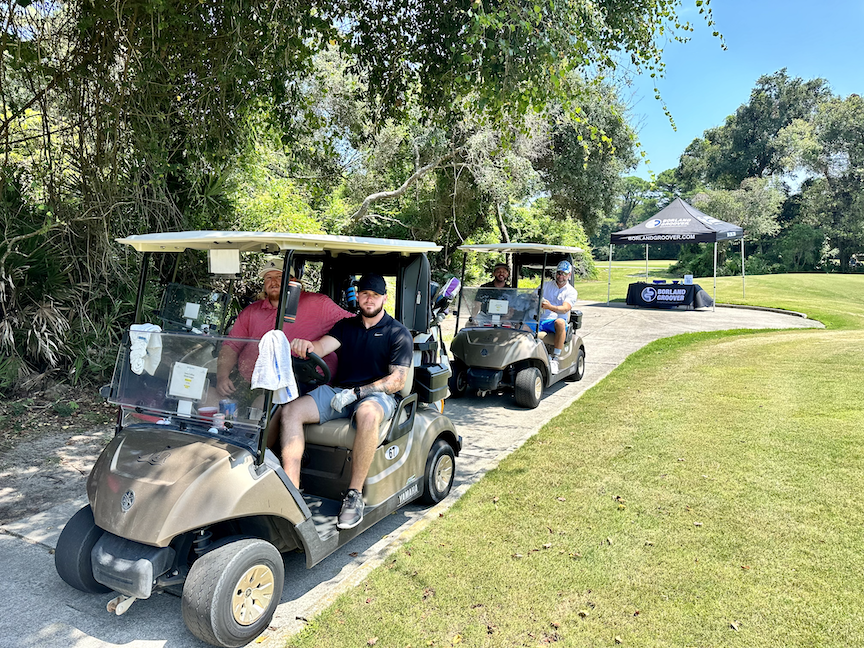 To schedule your colonoscopy, call us at 904.398.7205.