William Foody
,
MD
Gastroenterologist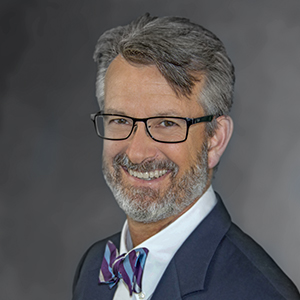 Dr. Foody is a military veteran that has served in both the United States Navy, and the United States Air Force. While serving in the U.S. Navy, Dr. Foody was active duty on the USS Iowa BB-61, in Norfolk, Virginia, and served in the Navy Reserve until 1989, when he joined the Health Professions Scholarship Program in the U.S. Air Force at the Medical College of Virginia.
Dr. Foody completed his residency in internal medicine at Wright-Patterson Air Force Base Medical Center, and his GI fellowship at the Medical College of Virginia before completing and additional year of training in Advanced Therapeutic Endoscopy at the Medical University of South Carolina in Charleston, South Carolina.
Dr. Foody and his family join us in Florida from San Antonio, Texas where Dr. Foody was the assistant clinical professor, department of medicine, division of gastroenterology and nutrition, at the University of Texas Health Science Center in San Antonio, Texas. Dr. Foody retired from military duty 2009.
Postgraduate Education
Advanced Biliary Endoscopy Fellowship, Air Force Institute of Technology
Medical University of South Carolina
Fellowship, Gastroenterology
Air Force Institute of Technology, Medical College of Virginia
Internal Medicine Internship & Residency
Publications
Foody, WF Jr., Heuman DD, Mihas, AA, Schubert, ML, Nutritional Therapy for Alcoholic Hepatitis: New Life for an Old Idea, Selected Summaries, Gastroenterology; 120(4): 153-154