Mihir Patel
,
MD, FACP, CPE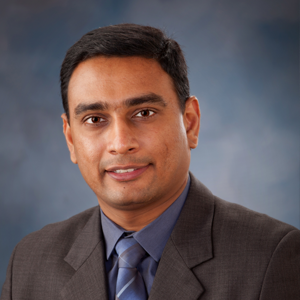 Dr. Mihir Patel is an accomplished Gastroenterologist with a wealth of experience and a strong dedication to advancing medical care, education, and research. With a background spanning diverse institutions and roles, Dr. Patel's contributions have had a lasting impact on the field of medicine.
Dr. Patel's journey began at the Medical College of Baroda, M.S. University in India, where he earned his M.B.B.S. Then he moved the United States and completed Internal Medicine Residency Training at the University of Louisville. His pursuit of excellence led him to specialize in Gastroenterology and Hepatology through rigorous fellowship training at renowned institution, at the Mayo Clinic in Florida. He furthered his specialization in advanced endoscopy fellowship training at another renowned institution, at the Cleveland Clinic in Ohio.
Dr. Patel has continuously expanded his research skills by attaining a Master of Science in Clinical Investigation and leadership skills by becoming a Certified Physician Executive (CPE) through the American Association of Physician Leadership. He was
awarded Fellowship by American College of Gastroenterology (FACG) as well.
Dr. Patel's impact reaches beyond patient care and extends into the realm of research and academia. His extensive bibliography includes a range of peer-reviewed journal publications, book chapters, demonstrating his commitment to advancing medical knowledge. He has been recognized with numerous awards, including being honored with the Mayo Quality Fellow Award and receiving the 1st prize in research presentation from FGS. Dr. Patel's dedication to excellence is exemplified through his contributions to medical literature and his leadership roles within prestigious institutions. Dr. Patel values compassion, empathy and faith in achieving great patient care.