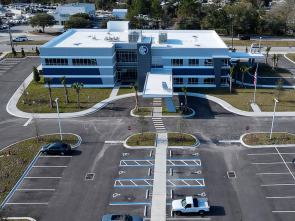 St. Augustine Office
The Borland Groover Whetstone Place Location, near the Flagler St. Augustine Hospital complex, has moved to 40 Groover Loop, St. Augustine, FL 32086!  Visit your gastroenterologist at this new location for an office visit or endoscopy appointment.
Learn more about the new center office and endoscopy center, click here!