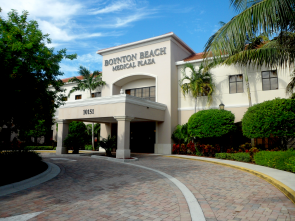 Boynton Beach Office
Located on the Bethesda Memorial Hospital complex, our office is easy to access and centrally located for your convenience. 
Please note: Our office is just west of Hagen Ranch by the Chevron gas station.
If you are using Target as your landmark find us directly across the street in the Boynton Beach Medical Plaza. 
The office is off of Boynton Beach Blvd NOT Congress Avenue.